Arynis Wrote:Bigger avatars for everyone!
This isn't a present to us. You just wanted more space to show off dragon boners and stiff-nip ladies. Speaking of, it's very hard to concentrate on the thread when I keep getting drawn to your avatar's tits.
I fixed it for you.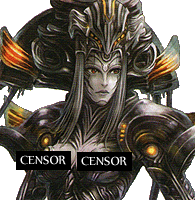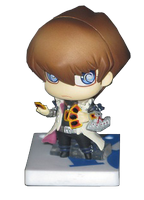 <
Every Difference Between the Original Yu-Gi-Oh! Manga and the Anime Based Off It!
>
[
Currently Playing: MH4U * HR ~300 Gold-Crown LBG || PM Me if you'd like to hunt!
]